The Startup Magazine is a digital publication aimed to motivate, stimulate and cultivate curiosity. We unravel the complexities of the startup ecosystem.
Entrepreneurship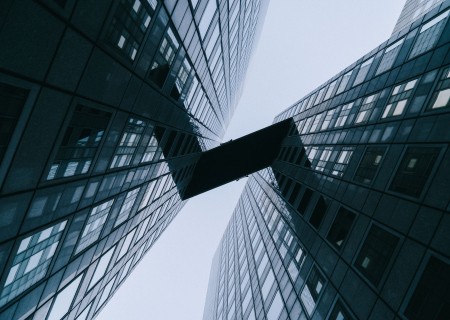 Unlike the older generations that had few options when it came to participating in trading on financial instruments; the millennials
Marketing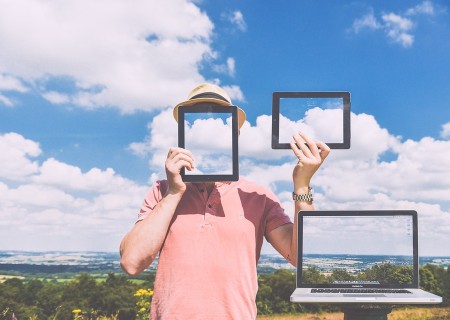 Attribution to marlerhaley.co.uk with this graphic.
Staffing and Legal insight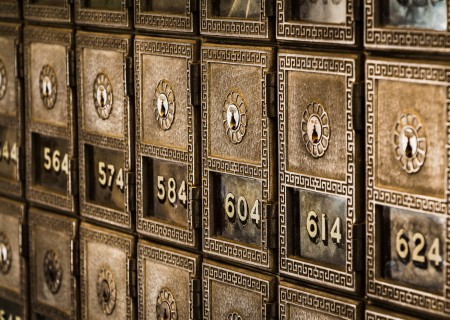 the fear of this has trickled down to SME's and startups alike. "SMEs have not historically been the target of
Finance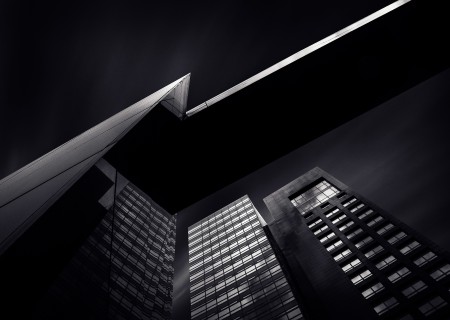 How to become an investor when you don't even know where to begin with? How to make accessible the dark